We established WOOLDAY with the wild idea of ​​rethinking wool clothing. Therefore, we combine the best of centuries-old manufacturing with cutting-edge innovation. The results are wool garments that are uniquely smooth, lasting and versatile but also respectful of people and our planet.
We set out to inspire real change: no CO2 offsetting, windy certificates, or marketing show. 
We made goals for each stage of our journey: durability and uncompromising quality. Timeless design for a permanent collection. Full transparency. Responsibility for repairs and maintenance. No plastic, no waste.
We are just at the beginning. Many things are far from perfect, yet. But we learn and we improve, to reach our main goal: making garments more inclined with people and nature. That's our way.
Next we challenge how wool is farmed and pre-processed. And we work on new ways to recycle our products into new ones. Our company does not have to grow forever. Always only to the extent that we do not lash the boundaries of people and nature.
We are not making fast fashion or any fashion. We are in business for fewer and better clothing.
Our garments result from detailed craftsmanship and precious raw materials. Hundreds of people bring in their skills to create a single t-shirt, and nature adds its unmatched genius. We take pride in reconnecting you to where your clothing comes from, how it is made and at what cost – for you, for us and the planet.
So, the question remains: Can a t-shirt change the world? Quite not. But YOU can. We all do. Together.
In the end the real question is: Who do I want to be? A part of the problem or a part of the solution? At WOOLDAY we made our choice.
Join our journey.
Woolfully,
Rebecca, Sebastian & Fabian
WOOLDAY Founder
Essential Everyday Basics
We only develop essential, uncompromising, versatile garments crafted with the finest resources and makers. Basics – the stuff we wear every day, every season. Made and designed with the most respect for nature and people and reconnected with their origins.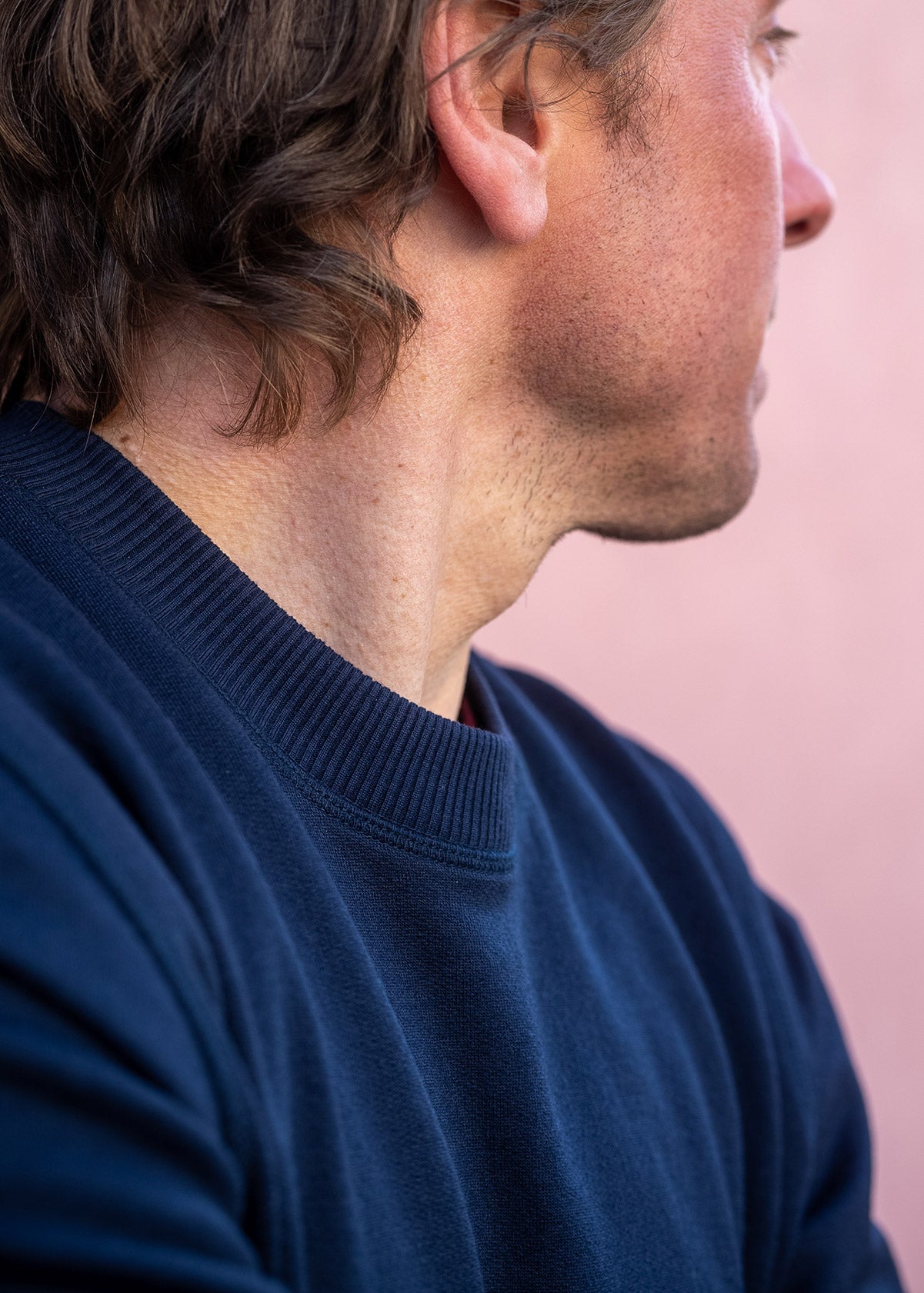 Pure Merino Garments
We develop a lasting collection of essential garments made from natural fibres to provide superior function and comfort. We don't care about seasons or trends. Instead, we invest in superior materials and craftsmanship.
• We only use pure fabrics from superfine merino wool. We avoid fibre blends so that we can recycle.
• We partner with Europe's most talented and responsible factories and artisans.
• Every person and body is unique; therefore, we offer ten sizes instead of the usual five. And there is more to come.
• We have no wholesale or overproduction, and we don't offer discounts, but always the right price .
Explore our lasting collection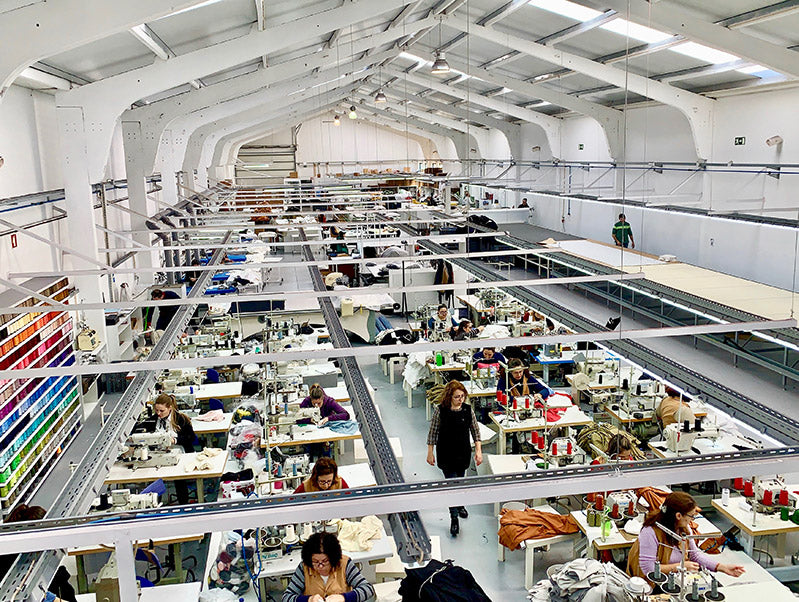 Human Making
Any harm we do to nature also harms us. And every person we exploit cannot live a good life. So for us, human making means exploiting neither nature nor people.
• We share anything about our products with you. Every step from farm to factory, its use and reuse. So we can all learn what it takes to make better t-shirts.
• Our products have a price and come at a cost. We already share the price to make them. Now we're working to determine the cost to the planet and people.
• We only use pure, renewable materials that can be recycled or biodegraded, and we try to eliminate trash in our packaging and production.
Meet the makers
Lasting Responsibility
Eventually, any garments break. But there are multiple ways to increase the life of a garment significantly. So, as a brand and manufacturer, we take responsibility for the entire lifetime of our products.
• We care for the sheep as much as for the worn-out garment and its recycling.
• We support you with any questions on care and repair. And we try to restore your broken garments as good as we can.
• COMING SOON: We repurchase your worn-out garments to extend the raw material use by recycling them. This way, we keep the precious wool fibres we use from landfill for ideally ever.
Easy wool care guide