Heat Regulating

Blocking Odours

Self-Cleansing

Soft On Skin

No Wrinkles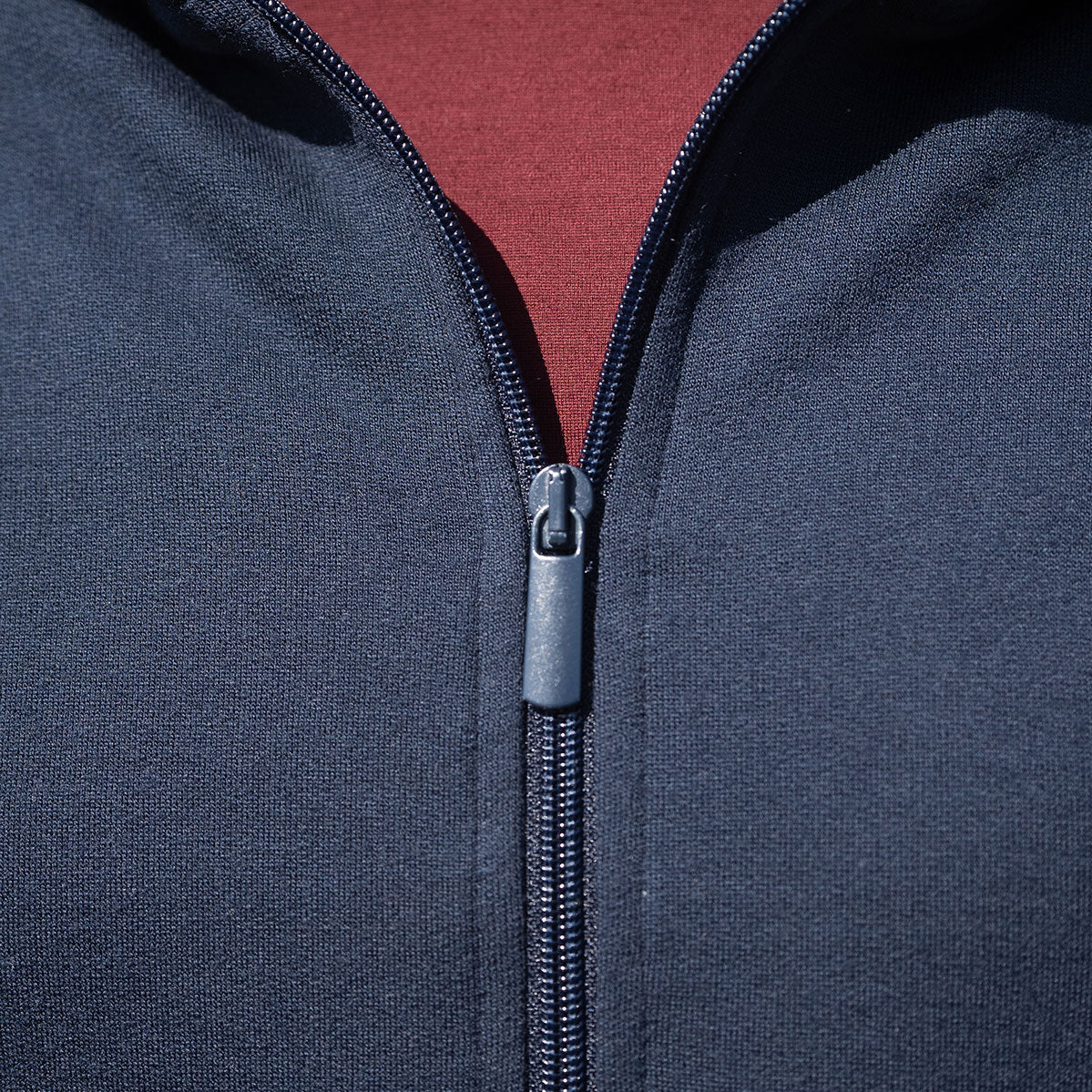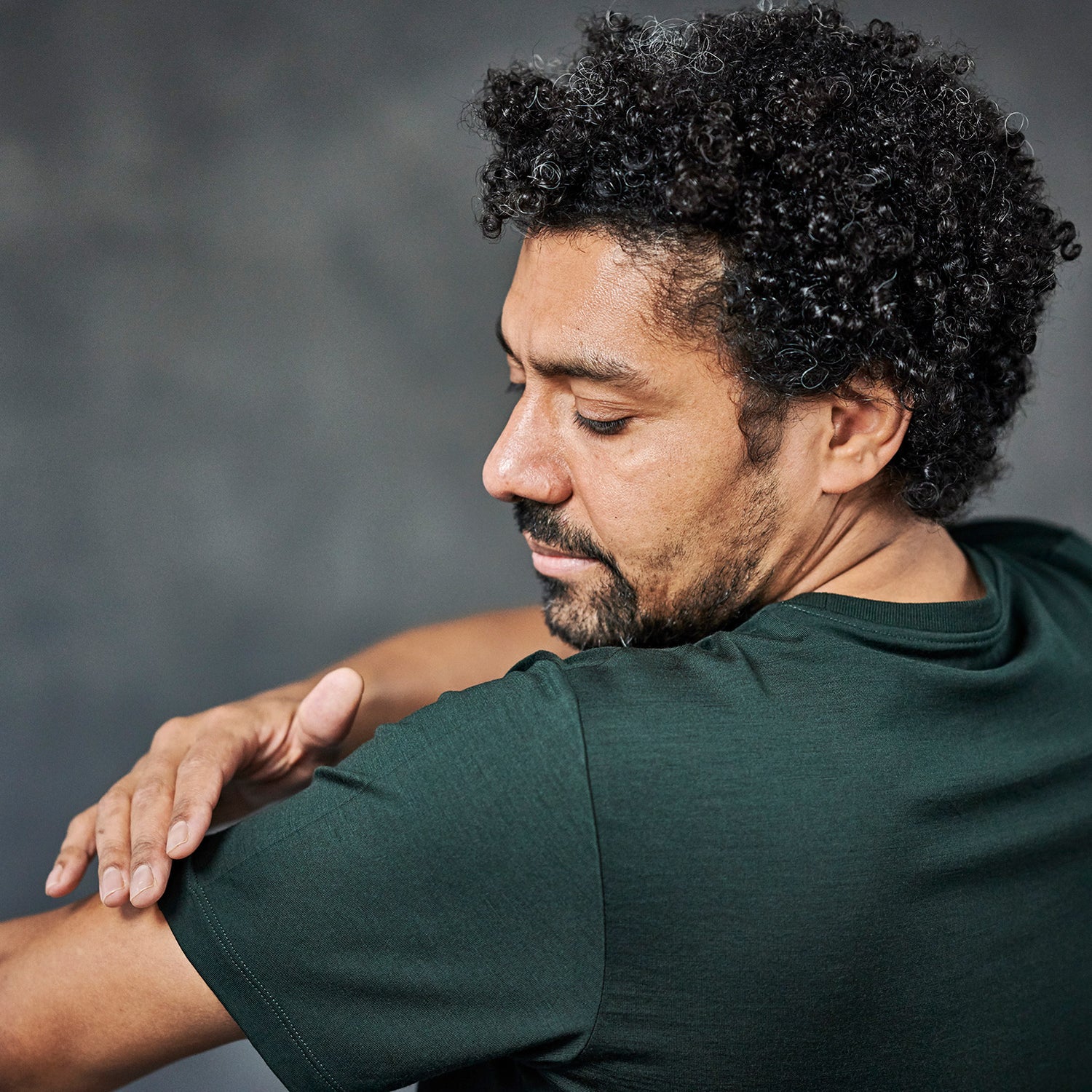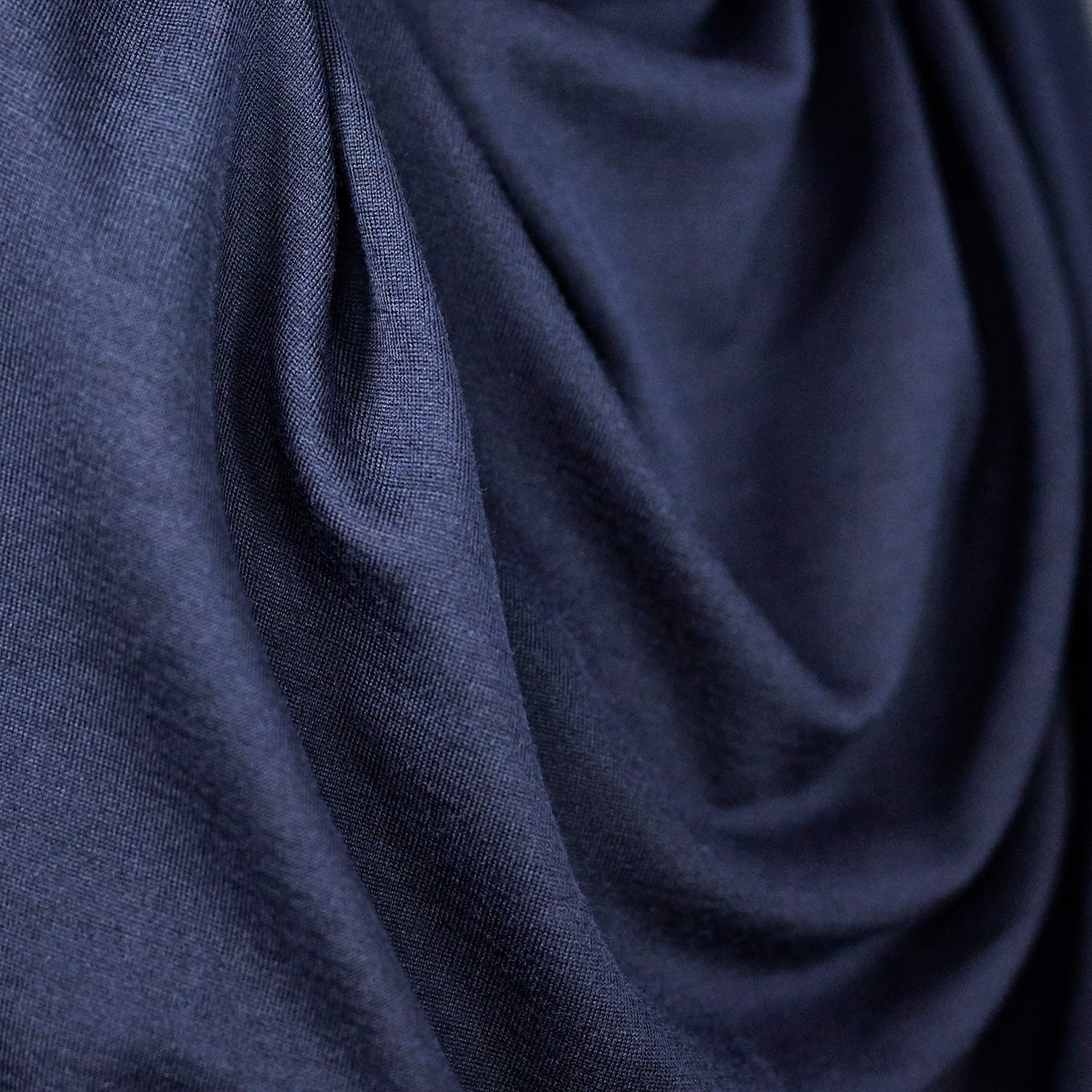 Our WOOLDAY Promise
Pure Merino Garments

Discover our lasting collection of no-compromise garments made from pure superfine merino wool – created to serve you for years. Get extended sizing, the purest materials, crafted in first-class European factories.

Human Making

As our lifestyle exploits humans and nature, we drive change to use fewer chemicals, produce less waste and only use natural regenerative raw material. The makers of our products enjoy a living wage and a safe work environment.

Lasting Responsibility

Our responsibility extends from the sheep to the end of a product's life. We support you with the best care & repair services, and buy back your worn-out WOOLDAY clothing to resell it or make new products of it. No waste, ever.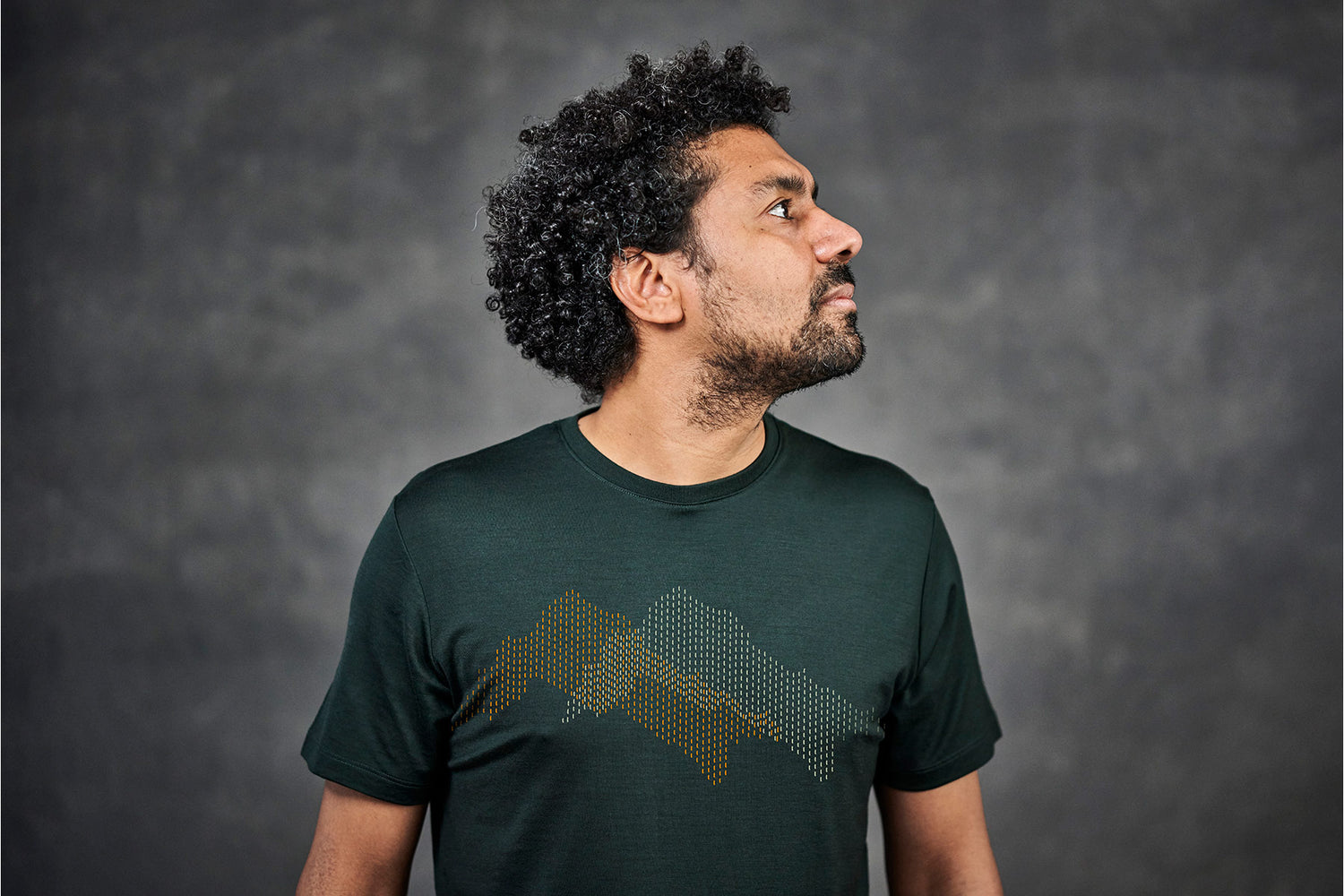 Quick view

The Merino Wool T-Shirt Mountain
Featured in